Toothpicks
To take part without creating an account, scroll down to 'Class Curriculum', click 'Preview' next to 'Introduction' and use the arrows to navigate through.

TOOTHPICKS
A CPD course aiming to facilitate dentists' lifestyle change conversations with patients.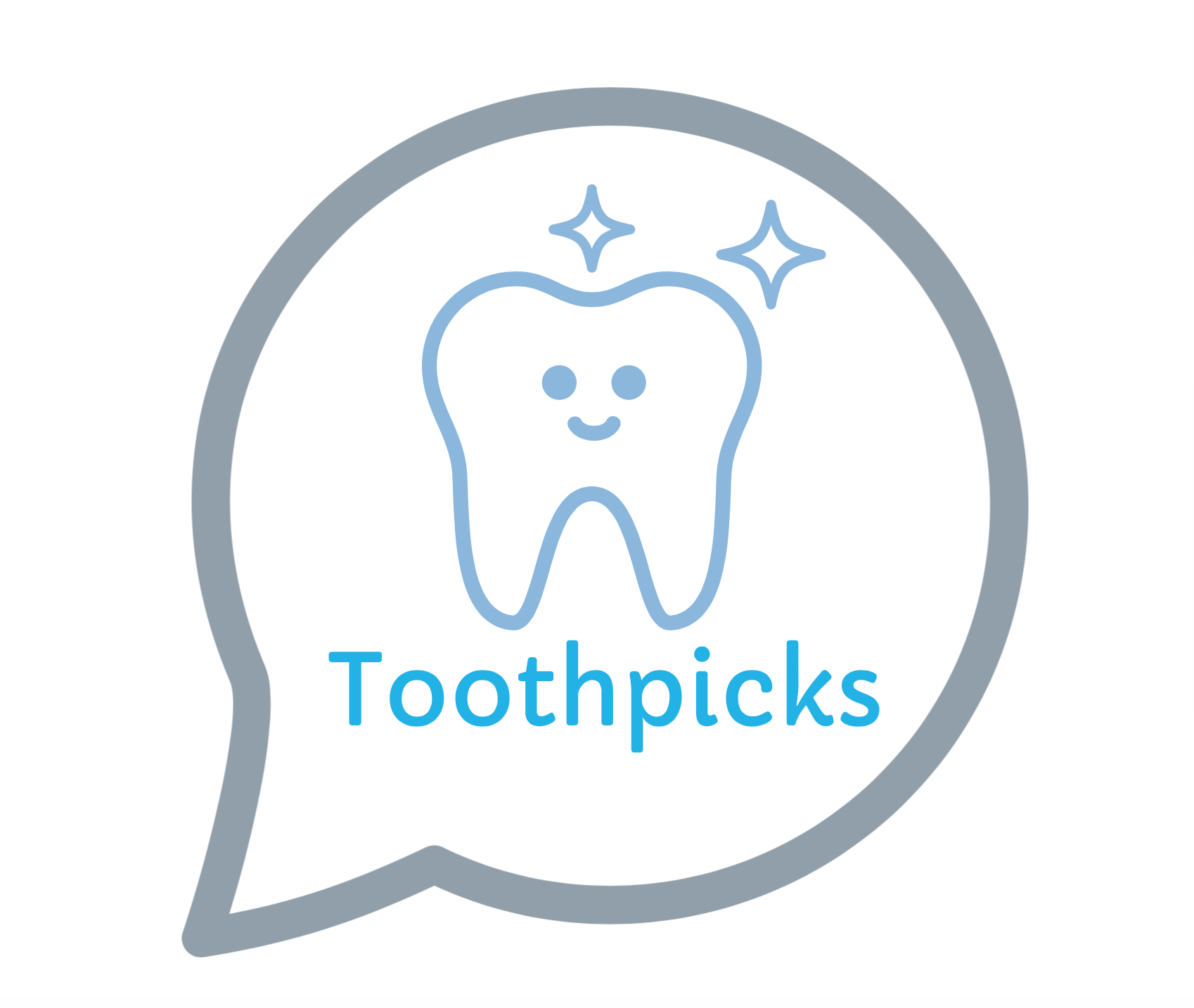 Toothpicks is a toolkit for dental care professionals to guide conversations with patients about making healthy lifestyle changes, such as smoking cessation, reducing alcohol intake or reducing sugar intake through diet.

It is a modification of the

Tent Pegs toolkit

1

which is based on existing scientific literature on theory-aligned behaviour change techniques

2,3

. If you would like to learn more about the Tent Pegs framework, please visit the website

http://www.tentpegs.info

Toothpicks is person-centred, enables tailored care provision, and is designed to be integrated into existing practices.
What is this session about?
This is a short online session designed to equip dentists with skills to support patients with making health behaviour changes, such as reducing alcohol or sugar intake and stopping smoking. It will give you a range of techniques to use in consultations to help patients to adopt healthier behaviours. The aim is to make these discussions more effective, time-efficient and satisfying.
Who is it for?
This session is specifically aimed at dentists and dental students. It is now being taught as part of UK undergraduate courses.
What does it involve?
This session will provide you with new knowledge and skills about behaviour change strategies which can be used in practice with patients. The session is designed to be engaging and interactive in nature and so you will find various activities and tasks to complete as you go through the course. In addition you will also be asked to complete a questionnaire before and after completing this course in order to facilitate evaluation.
How long will it take to complete?
You can spend as long as you like completing this module and can leave sections and come back to them when it suits you. It is anticipated however, that the course will take no longer than 1 hour in total.
References:
1. Chisholm A, Hart J, Mann KV, Peters S. Development of a behavior change communication tool for medical students: The 'Tent Pegs' booklet. .Patient Education and Counselling 2013.
2. Michie S, Richardson M, Johnston M, Abraham C, Francis J, Hardeman W, Eccles M, Cane J, Wood C. The behavior change technique taxonomy (v1) of 93 hierarchically clustered techniques: Building an international consensus for the reporting of behavior change interventions. Annals of Behavioral Medicine 2013, 46:81-95.
3. Dixon D, Johnston M. Health behaviour change competancy framework: Competences to deliver interventions to change lifestyle behaviours that affect health. 2010. Available at: http://www.healthscotland.com/documents/4877.aspx.

Keep scrolling to begin...
Your Instructor
This course is closed for enrollment.