Introduction

What the session is about
Many of the patients we encounter are likely to carry out behaviours that produce a detrimental effect on their oral and general health. These include smoking, drinking alcohol and consuming a diet high in sugar. Smoking, consuming alcohol and a poor diet are associated with many dental and medical problems, and may affect the types of care we can offer.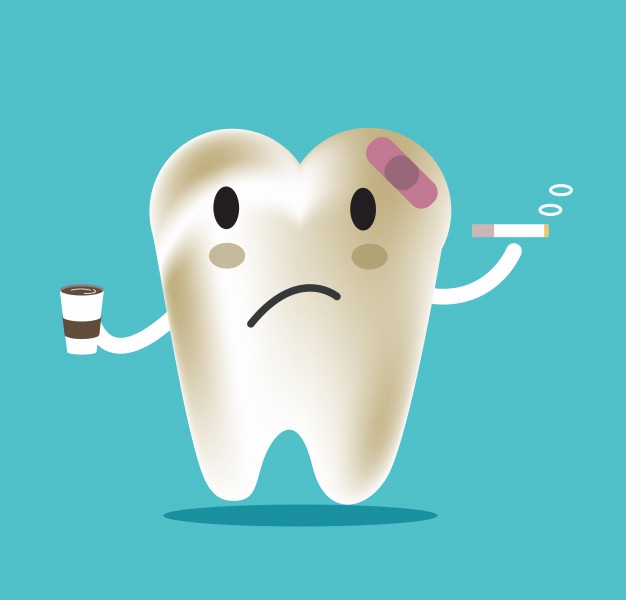 This session will discuss why it is so important that we help patients improve their lifestyle. We will describe some ineffective ways in which health professionals try to help patients change their behaviours, and then tell you about more useful ways to help patients change their diet, alcohol and smoking behaviours. The techniques you will learn are all based on research and evidence and have been demonstrated to help people adopt healthier behaviours. We have developed a toolkit to explain how these techniques can be used, which you can use during your future consultations with patients
Quotations from real interviews conducted with dental patients will be used throughout this course to allow you to gain an understanding of their perspectives and opinions on having behaviour change conversations. Real life examples will also be used to demonstrate how the skills and knowledge you gain can be used in practice.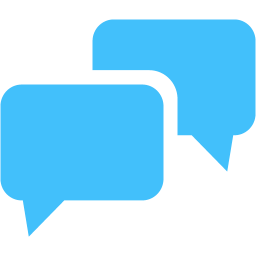 ---
Intended learning outcomes
At the end of this session you will be able to:
1. Describe the role of behaviour change techniques in helping patients to change health behaviours including dietary, alcohol and smoking patterns
2. Describe effective ways to support patients to adopt healthier behaviours.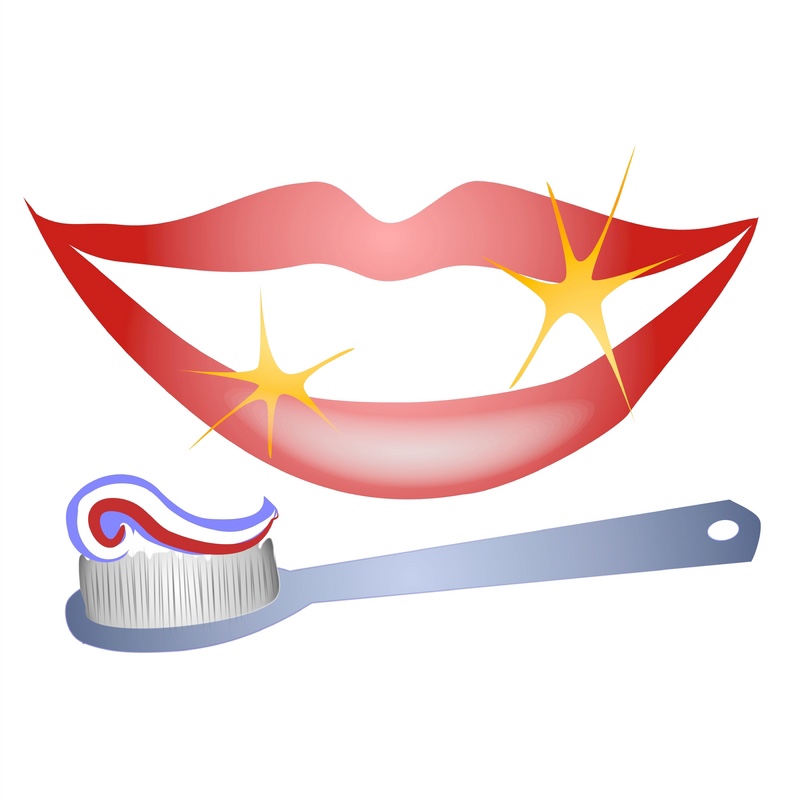 In order to evaluate how effective this course is and allow improvements to be made, we have attached questionnaires to the beginning and end of the course. It would be greatly appreciated if you could complete the before and after questionnaires, and return them to the course author at [email protected]
Complete and Continue