What is the problem?

Why patient's behaviours are a problem healthcare professionals need to tackle

Non-communicable diseases (including cancer, diabetes and cardiovascular disease) annually account for 68% of global deaths1. Known risk factors include smoking, diet and alcohol consumption, and it is thought that 82% of these deaths could be avoided with appropriate changes in such lifestyle behaviours1.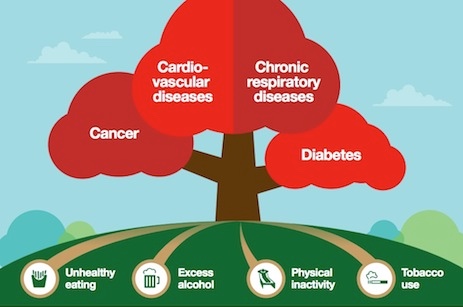 These behaviours are also known to be risk factors for several highly prevalent oral diseases, including oral cancer, which is strongly related to alcohol and tobacco consumption2; and dental decay, which is caused by dietary sugars3. We are therefore presented with an opportunity to control the burden of NCDs through interventions and actions to promote lifestyle behaviour changes that support healthier outcomes4.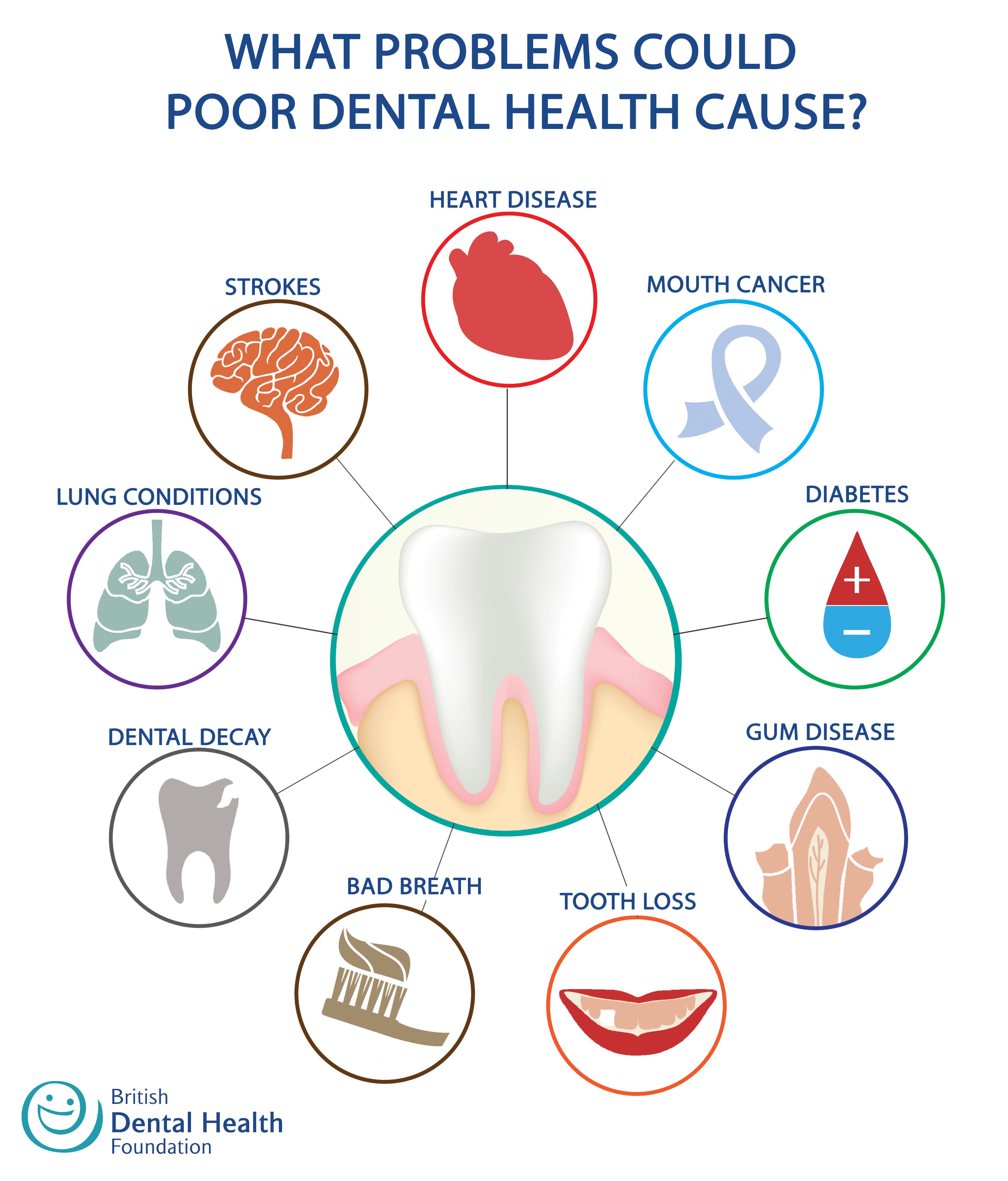 Primary healthcare professionals have been identified as having many opportunities to suggest, encourage and support behaviour changes during direct interactions with patients4. NHS guidelines have been developed to promote such interactions, including 'Making Every Contact Count' which states all healthcare professionals should, "use every contact with an individual to maintain or improve their mental and physical health and wellbeing where possible." (P.11,5). This promotes a 'shared identity', whereby all healthcare professionals are encouraged to maintain or improve the general health and wellbeing of their patients, regardless of their speciality.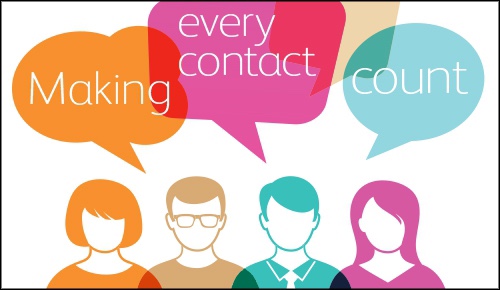 Considering the shared risk factors between NCDs and oral disease, and their regular contact with patients, dentists are well placed to initiate lifestyle behaviour change discussions. In this unit, we will focus on the health behaviours of smoking, alcohol consumption and sugar related diet. Different techniques may be required for other health behaviours, such as oral hygiene maintenance.
References

1 World Health Organisation (2014). Global Status Report on noncommunicable diseases 2014. Retrieved from http://apps.who.int/iris/bitstream/10665/148114/1/...
2 Marshall, J. R., Graham, S., Haughey, B. P., Shedd, D., O'Shea, R., Brasure, J., Wilkinson, G. & West, D. (1992). Smoking, alcohol, dentition and diet in the epidemiology of oral cancer. European Journal of Cancer Part B: Oral Oncology, 28(1), 9-15.
3 Sheiham, A., & James, W. P. T. (2014). A new understanding of the relationship between sugars, dental caries and fluoride use: implications for limits on sugars consumption. Public health nutrition, 17(10), 2176-2184.
4 Sasco, A. J., Secretan, M. B. & Straif, K. (2004). Tobacco smoking and cancer: a brief review of recent epidemiological evidence. Lung Cancer, 45, S3-S9.

4 Chisholm, A., Hart, J., Lam, V. & Peters, S. (2012). Current challenges of behaviour change talk for medical professionals and trainees. Patient Education And Counselling, 87(3), 389-394.
5 Bailey, V. Soni, A., Alessi, C., Atherton, F., Dutt, R., Farmer, P. (2013). The NHS's role in the public's health: A report from the NHS Future Forum(1st ed.). Retrieved from https://www.gov.uk/government/uploads/system/uploads/attachment_data/file/216423/dh_132114.pdf
Complete and Continue